I have been very busy playing with the new Artiste cricut cartridge & have to say I love it! It has 600 images on it including many 3D objects as well as some regular shape cuts & a full alphabet.
I made this advent calendar from a kit that CTMH will be selling (starting tomorrow, August 1st). I also used the Artiste cartridge to cut out the cute boxes that will hold Christmas gifts for the girls.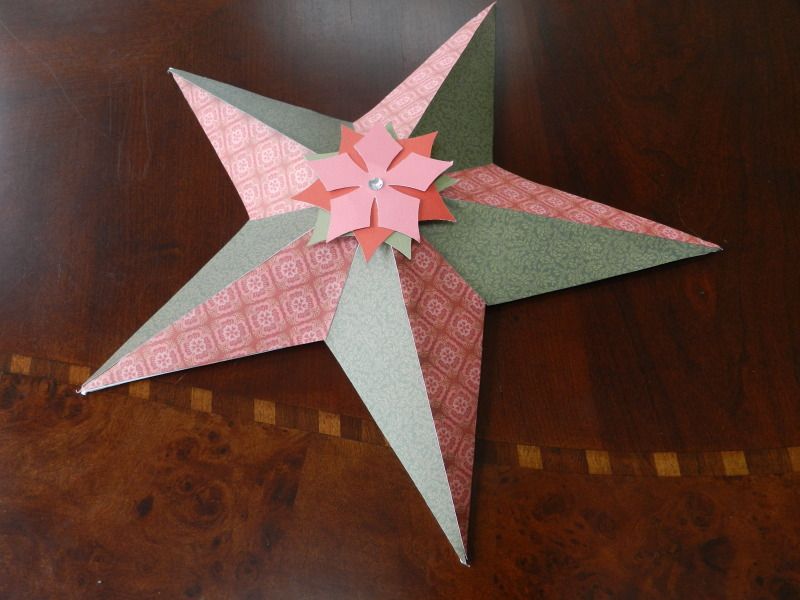 I also made this adorable star from a new my creations star that CTMH also will be selling starting tomorrow. I covered it in the new Pear & Partridge patterned paper. Then cut out the poinsetta using the new Artiste cartridge too.